The benefits of escape room games are only starting to be realized: immersive, inquiry-based, story-driven. The list goes on.
As more and more people find creative and clever applications for escape rooms, we grin with excited expectation as this worldwide phenomenon only continues to reveal its potential.
Here are some of our favourites: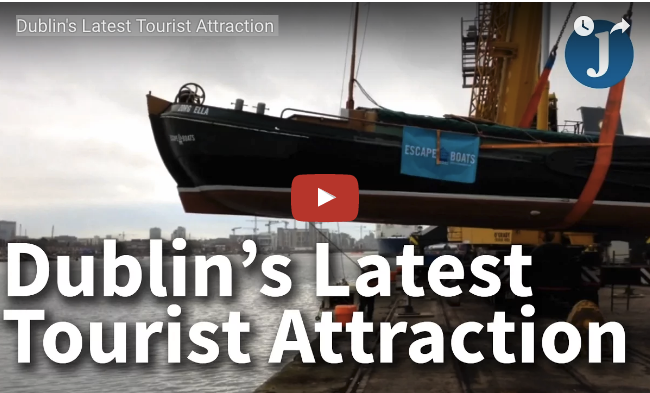 The list of creative applications never ceases to amaze us at Mobile Escape. There's something very "open source" and eclectic about escape rooms that appeals to people in a variety of life's spheres.
As for us, we're focusing on education because we recognize the opportunity to play on purpose, and all the good that can do to awaken wonder in students.
Stay tuned for more updates as we get closer to our official launch in May.